Get Involved
Join our community. Become a speaker today.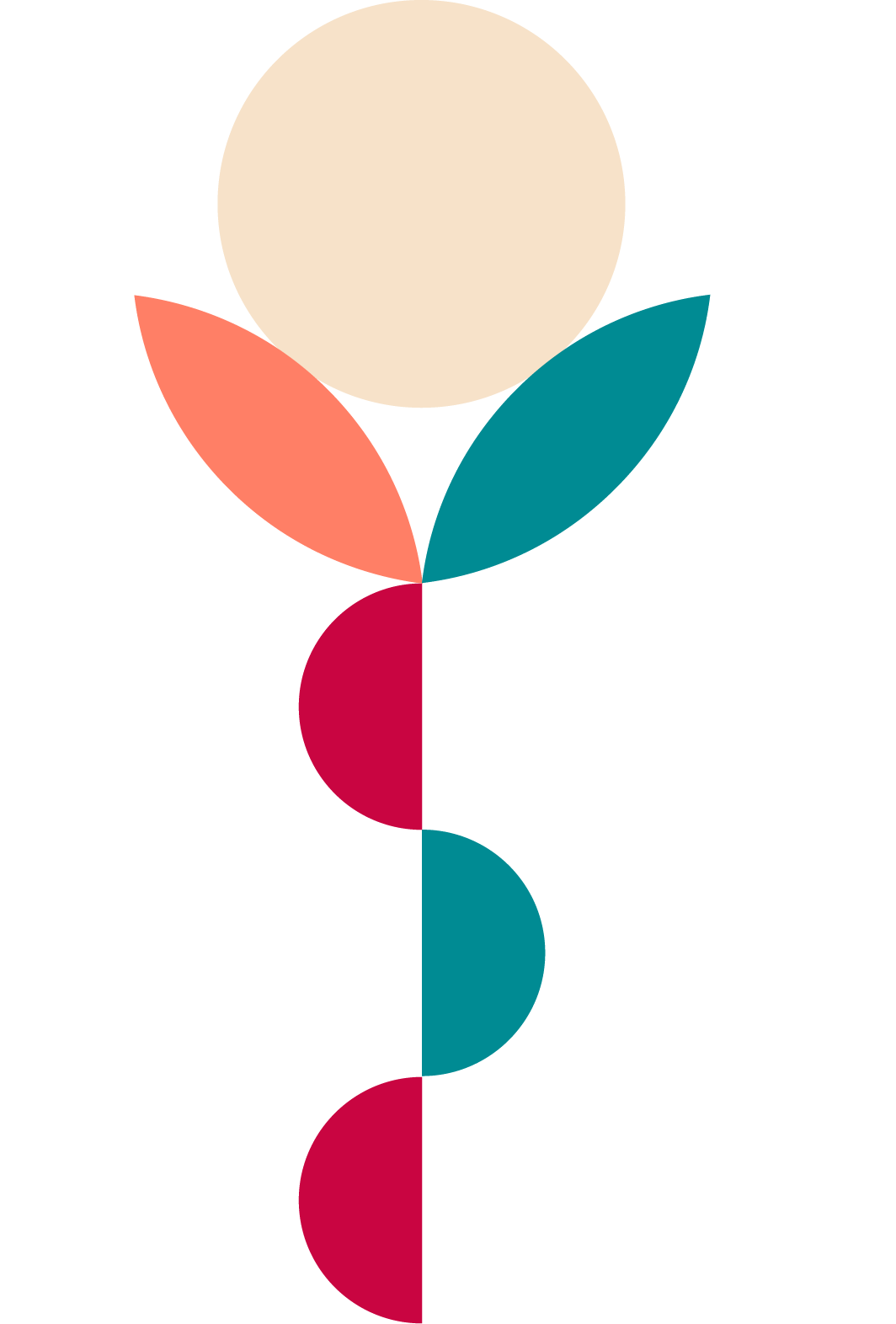 Summary
Speakers agree that awareness and representation of complex and multicultural backgrounds are vital to helping their patients understand and overcome challenges specific to their communities. Therefore, speakers from the communities about which they represent and serve are strongly encouraged to submit proposals.

Suggested Topics

Anargosmia
Erectile dysfunction
Excessive porn use
Hypersexuality
Infidelity
Kink, fetish, BDSM, furries, polyamory, and other diverse sexual practices, concepts, or fantasies
LGBTQ+ sexual health
Mindful sex
Navigating relationships and/or sexual concerns with a criminal history or interaction with the criminal justice system
Paraphilia related distress
Premature Ejaculation
Relationship Conflict
Sex therapy with same-sex relationships
Sex work and escorts
Sexual desire discrepancy
Sexual dysfunctions resulting from or exacerbated by a mental health condition such as depression, anxiety, bipolar disorder, schizophrenia, borderline personality disorder, or other medical condition
Sexual issues related to side-effects from taking psychotropic medications
Sexual trauma
Sexuality and faith
Substance use disorders and sexual dysfunction
Unwanted painful sex

Qualifications
All speakers must be pre-licensed individuals with an MA/MS or licensed professionals with an PhD, PsyD, or MD. Speakers with a background in sex therapy, sexuality counseling, psychology, social work, marriage and family therapy or a related field are strongly encouraged to apply.

Requirements
Speakers will have submitted a
proposal
(<200 words) for a 1 to 5 hour training. Although it is not required that speakers be psychologists, they must have expertise and be competent in the areas in which they teach.
Once invited, speakers must provide the course materials in the form of a slide deck file, including one learning objective and 6 post-test questions per hour of presentation content. The slide deck must include current citations and references in APA 7 format, and speakers must adhere to the
APA continuing education guidelines
. All learning objectives should be measurable, learner-focused, and rich with actionable behaviors. Proposals that do not adhere to APA format and/or are missing information will not be considered.
All presentations are currently virtual and presenters must have access to a stable internet connection, a computer with a camera, and a microphone.
Benefits

Sex positive community
Supportive environment of leaders and learners
Online exposure
Compensation: $150 per hour (Speakers will be considered independent contractors)

Interested in becoming a speaker?
Created with